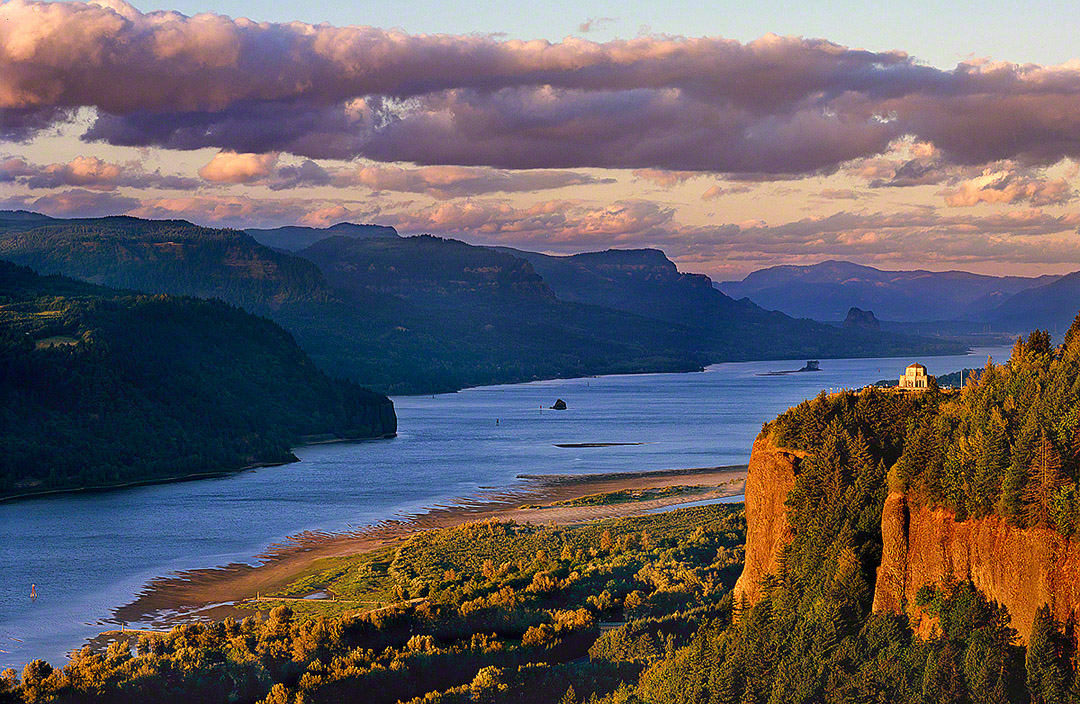 Beginning in 2008, the Center joined leaders from other public universities within the transboundary Columbia River basin to create the Universities Consortium on Columbia River Governance.
The Columbia River basin is the fourth largest river basin in North America, producing ten times the flow of the Colorado River. Since 1964, the transboundary river has been governed by the Columbia River Treaty. While the Treaty has effectively achieved its two primary objectives -- to mitigate flood control and to generate hydroelectric power – conversations are underway to "modernize" the Treaty by including ecosystem function as a third primary objective. In addition to the Treaty, land, water, and other natural resource issues are governed by numerous local, state, federal agencies; tribes and First Nations; and more than 25 transboundary collaborative initiatives and over 100 local watershed councils.
Recognizing the need for transboundary dialogue among government officials, indigenous people, and numerous stakeholders throughout the basin, the Consortium:
Convenes and facilitates a nonpartisan forum for transboundary dialogue on Columbia River basin governance and the Columbia River Treaty; 
Provides decision-relevant information by connecting university research to the needs and interests of constituents within the basin; and
Inspires and prepares future leaders by engaging students in research, education, and policy dialogues.​
Resources
Universities Consortium on Columbia River Governance
One River, Ethics Matter