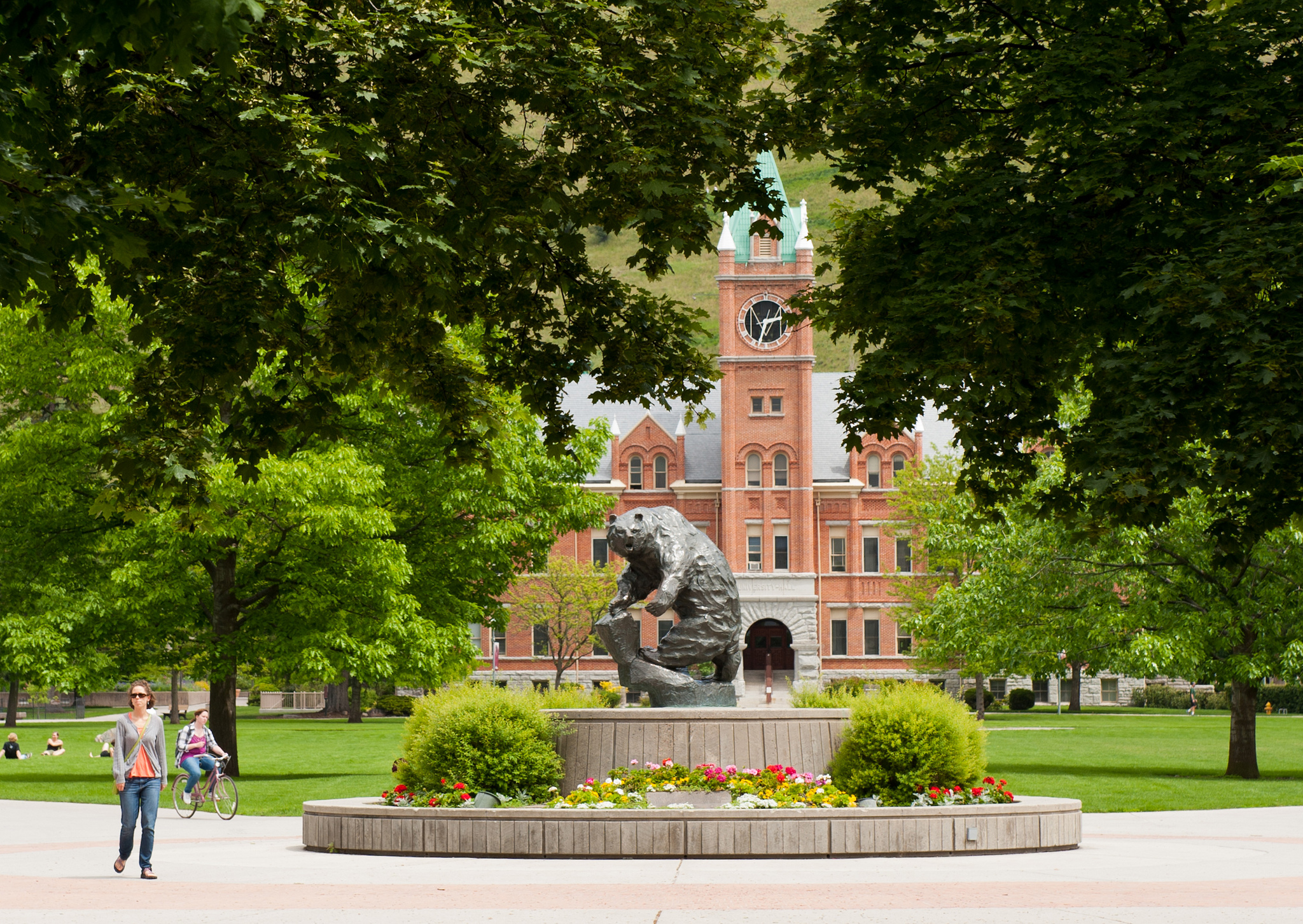 Building on its project work, the Center provides training and education programs to enhance the capacity of citizens, officials, and future leaders to solve tough public problem through collaboration and conflict resolution. Each program is tailored to the needs and interests of a particular audience.
Natural Resources Conflict Resolution Program
The Center founded and directs the only graduate-level certificate program in the country on Natural Resources Conflict Resolution.
Staff and Fellows Contributions
Staff and Senior Fellows frequently contribute to policy discussions, conferences, workshops, trainings, and forums. See Contributions to Policy and Practice.