Collaborative Governance in Mongolia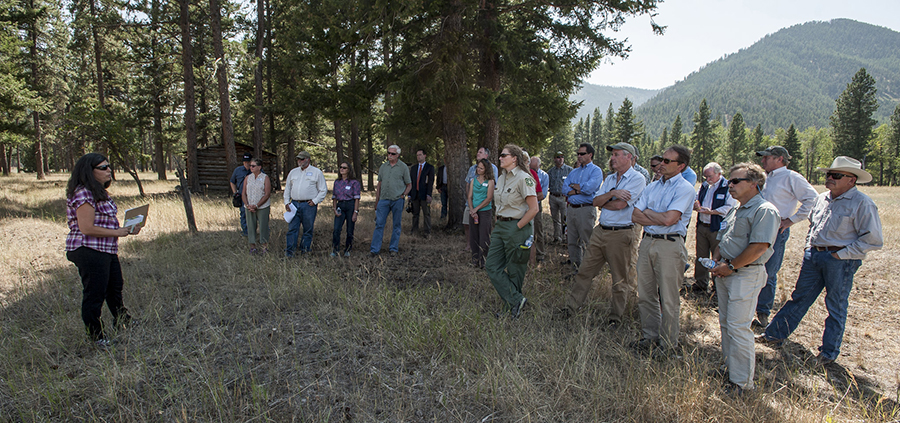 At the request of the Baikal Headwaters Expedition, the Center for Natural Resources & Environmental Policy is completed an independent assessment in 2018/2019 to identify opportunities to enhance collaboration on conservation and development in the Selenge River – Lake Baikal transboundary basin. The Selenge River originates in Mongolia and flows north into Russia, eventually draining into Lake Baikal -- the largest freshwater lake in the world. The assessment focused on three water development projects currently under consideration by the Mongolian government.
The results of this assessment are presented below. Based on this assessment, the Center entered into a multi-year partnership with the Freshwater Resources and Nature Conservation Center in Mongolia to (1) enhance the collaborative capacity of 21 river basin councils throughout the country; and (2) provide resources to promote and support collaborative governance on a number of other natural resource issues, including parks and protected areas.
Several individuals and organizations are contributing resources to this initiative, including but not limited to:
BioRegions International
Glacier National Park Conservancy
Mongolia River Outfitters
Nomadic Journeys
The Trust for Mutual Understanding
The Transglobe Expedition Trust
The Taimen Fund
Waterton-Glacier International Peace Park Association, Rotary
Here are some of the resources that have emerged from this initiative to date: